WELCOME TO THE HiPerCAS TEAM!​
Our research is focused on innovation in the area of design of energy efficient, high performance, secure VLSI systems.  Special emphasis is placed on co-design across levels of VLSI design abstraction, including design methodologies,  system architectures, algorithms, circuits, and emerging devices. On-going work spans design of vertical power delivery, artificially intelligent hardware, hardware security, and shifting electronic design automation paradigms through learning.
Our work is supported by the following recent grants: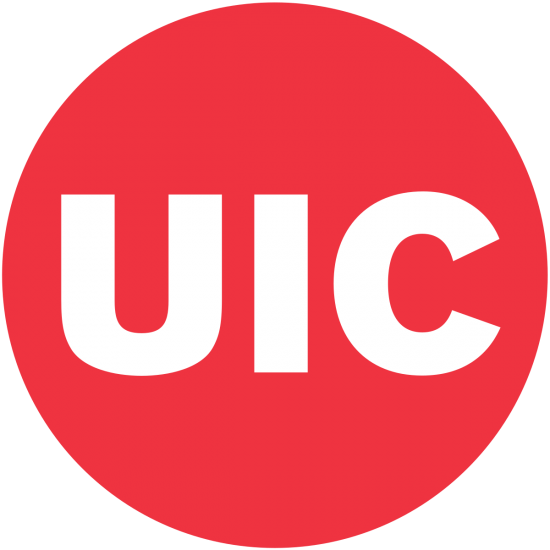 10/2023: Good luck to Anahita and Mohamed who will be presenting their work on "AI Driven AMS Automation" and "Packaging Aware Sensor Modeling" at the CogniSense Annual Review at Georgia Tech!
09/2023: Congratulations to Sriharini for receiving Best CHIMES Theme Poster Award for her work on Vertical Distributed Power Delivery!
08/2023: HiPerCAS welcomes 7 new PhD students: Leonid Popryho, Yaroslav Popryho, Ayoub Sadeghi, Salma Abd-Elzaher, Mohamed Gharib, Rami Rasheedi, and Anahita Asadi!
Older News