WELCOME TO THE HiPerCAS TEAM!​
Our research is focused on innovation in the area of energy efficient, high performance, secure VLSI systems.  Special emphasis is placed on co-design across levels of VLSI design abstraction, including design methodologies,  system architectures, algorithms, circuits, and emerging devices. On-going work spans design of artificially intelligent hardware, enabling neuromorphic devices at the circuit and architectural levels, and shifting electronic design automation paradigms through learning.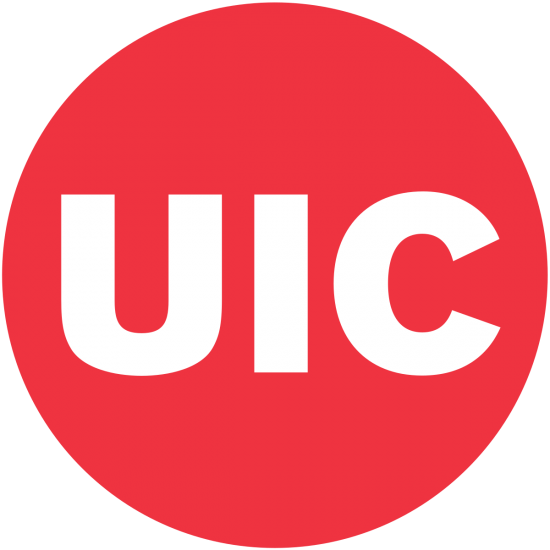 01/2022: Congratulations to Arash for accepting a Software Engineer position at Apple in Austin, TX.
01/2022: Congratulations to Dmitry for his paper in the IEEE International Symposium on Circuits and Systems (ISCAS).
12/2021: Congratulations to Dmitry for getting a Research Scientist job offer from Meta Platforms in Menlo Park (formerly known as Facebook).
Older News